Establishing a robust and reliable communication platform in an extremely complex facility.
What is currently taking shape just outside Lund in Sweden is a unique material research facility. The vision behind the European Spallation Source (ESS) is to build and operate the most powerful neutron source in the world with the intention of facilitating scientific breakthroughs in research linked to materials, energy, health and the environment.
The installation can be likened to a gigantic microscope that uses neutrons to analyse samples at atomic and molecular level. ESS is the one of the biggest scientific and technical infrastructure projects currently under construction. As from 2027, researchers from all parts of the world will be conducting research at ESS with a view to tackling some of the most important societal challenges of our time.
Robust and reliable communication is – naturally – a crucial component in a facility of this kind. But how do you achieve it?
When ESS contacted MIC Nordic back 2016, the first thing we had to do was establish what was expected of a holistic solution. Working closely with ESS, we built up a technical requirements specification based on the user scenarios defined by ESS. We soon realised that we were facing a highly complex challenge.
ESS is a huge installation (it actually comprises 95,000 sqm) featuring complicated architecture – much of which is underground. In and of itself, this physical aspect presents a huge challenge to mobile coverage. What is more, the ESS staff will be working at the site together with guest researchers and other visitors, who all need to be able to communicate within the facility. And if that were not enough, for reasons of safety the rescue services and other "blue light authorities" have to be able to communicate with the entire ESS facility.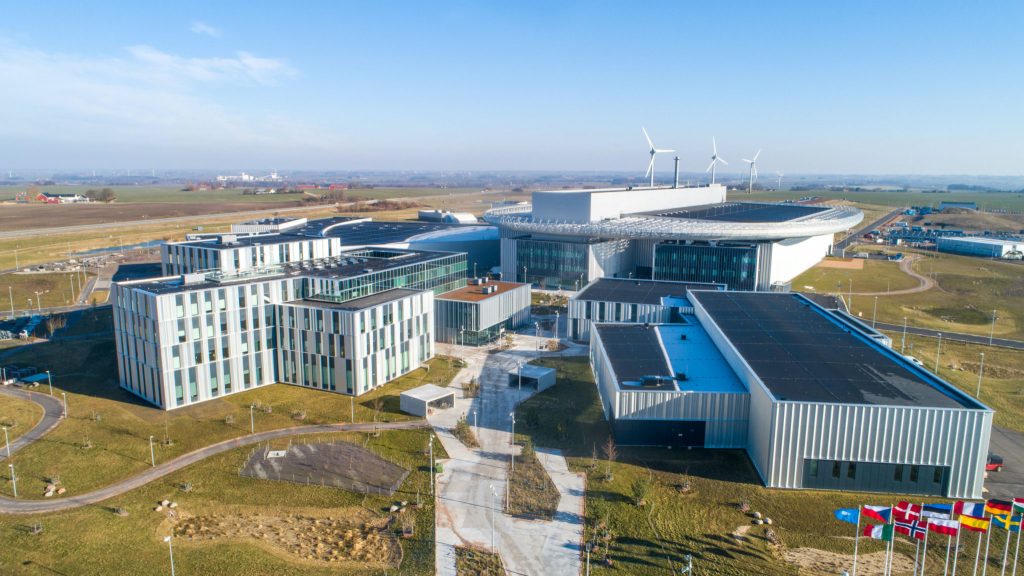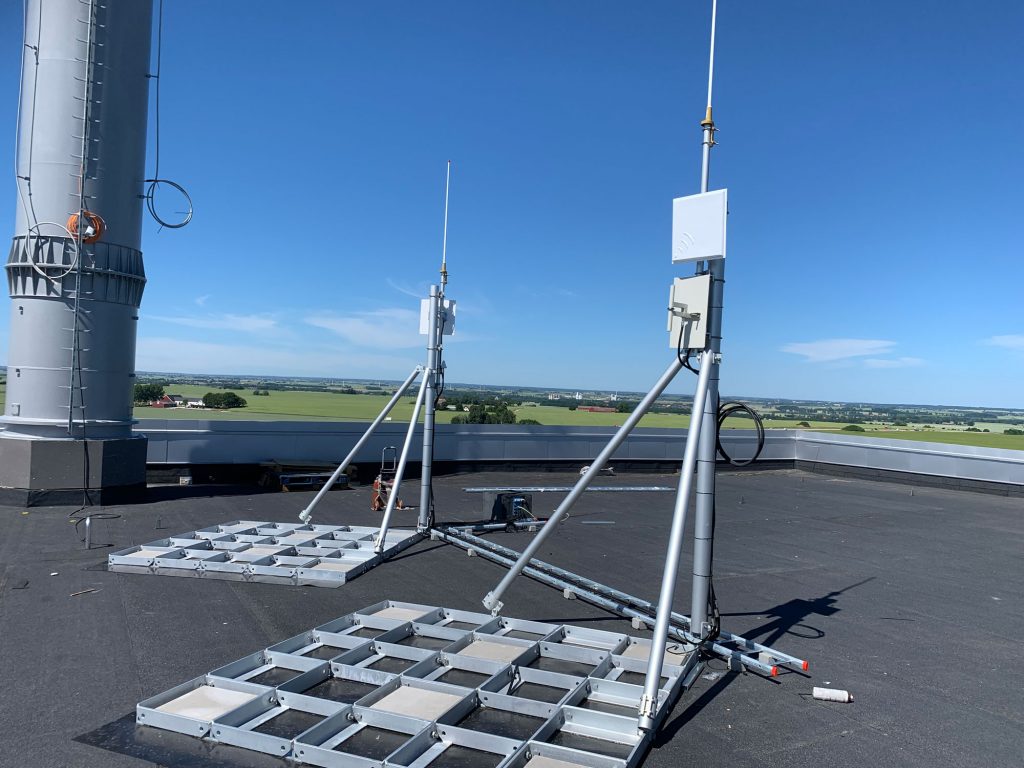 In close consultation with ESS and other partners, we determined that in an emergency, ESS would need a critical communication system (RAKEL), while the rescue services would need a smoke diver radio channel. In order to cover the staff's need for a robust voice communication solution, we chose a private Tetra system, DAMM, supplied by Northcom. ESS naturally needs mobile communication for GSM and LTE as well. This need was accommodated by the use of off-air-repeaters for Telia and Tre, as well as a base station for Telenor, ESS's service provider (Net4Mobility). 
Our initial planning work resulted in a technical description for all wireless communication to be implemented in the ESS buildings. The system includes a broadband passive distributed antenna system in each building (DAS), which is fed by 14 digital 4-band remote controllers from Bird. Two redundant base station environments – or MASTER sites – supply the 14 digital remote controllers with signals from ESS's own fibre network.
The system is now operational, and we can confirm that the different radio technologies are interacting smoothly at the facility, assuring high reliability and performance. ESS staff and visitors can communicate independently of operator, the rescue services have full access to their emergency system, and ESS has its own system for operation and maintenance.
We are delighted to be a part of the ESS project and proud of the solution we were able to provide.