'Coverage As A Service'
– invest in or subscribe for robust and reliable mobile coverage
MIC Nordic provides solutions that comprise hardware, know-how and services. We can assist every step of the way, from preliminary study to operation and support. 
This great scope forms the basis for MIC Nordic's 'Coverage As A Service' , in which mobile coverage is supplied to businesses and organisations as a service. 
The solution comprises everything from planning to maintenance and support, and instead of purchasing products and know-how piecemeal, our clients receive robust and reliable mobile coverage on an ongoing basis.
Click here to find out more about what is included in MIC Nordic's Coverage As A Service.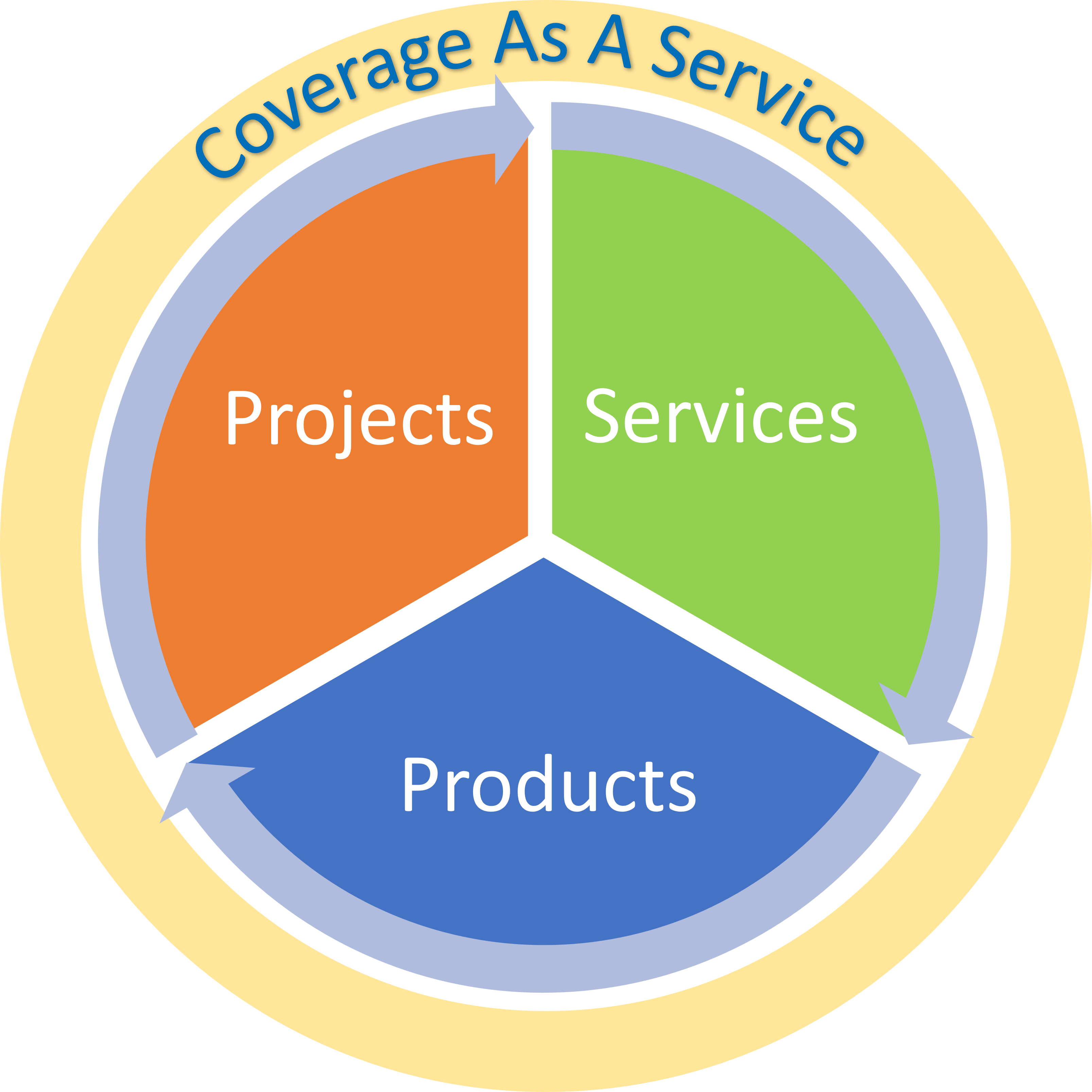 The list of services we provide presents a good image of the MIC Nordic's breadth and capacity. If you would like to find out more, fill in the contact form at the bottom of this page.
MIC Nordic can also provide the hardware required. The products in our range meet the demands that we, ourselves, and the market make with regard to reliability, performance and quality. They also meet the prevailing environmental requirements and are both CE and RoHS-approved.
Nevertheless, technological development is progressing extremely rapidly, and there are times that the products available on the market do not have what it takes.
In such cases, we never hesitate to develop our own products. They are included in our MIC360° range, which comprises our own antennae and passive components.

Mobile coverage indoors
Mobile coverage in residences, offices and many other premises is often remarkably poor – even in newly constructed buildings, unfortunately. Find out more about how MIC Nordic tackles the issue by implementing independent, reliably functioning solutions.
Mobile coverage in car parks/tunnels
It should be quick and simple to pay for stays in car parks. And your SATNAV system should not stop working when you're driving in a tunnel. Find out more about why good mobile coverage in car parks and tunnels has to do with both simplicity and safety.
Mobile coverage in vehicles
Cars, boats, buses and trains ... In many ways, the vehicles we use are steel cages that provide a high level of safety but which, unfortunately, often obstruct good mobile coverage. There is an effective way to deal with the issue, however – find out more about how MIC Nordic assures reliable mobile coverage in vehicles.
Do you have any questions about our products and services?
Or would you like to find out what we can do for the mobile coverage in your working environment?
Enter your question here and we'll get back to you as soon as possible.